We manufacture perfectly finished wooden percussion instrument, in our well equipped factory. Some of our main products are Cajon, Wooden Shaker, Wooden bongo, Foot Tambourine, Octa Snare Cajon e.tc. Our well experienced manufacturing team always makes sure about the durability and productivity, while making the products with their magical hands. We can proudly say that all our products sounds very good and capable to stand with the top level brands present in the market. It is praised by many renowned percussionists of INDIA.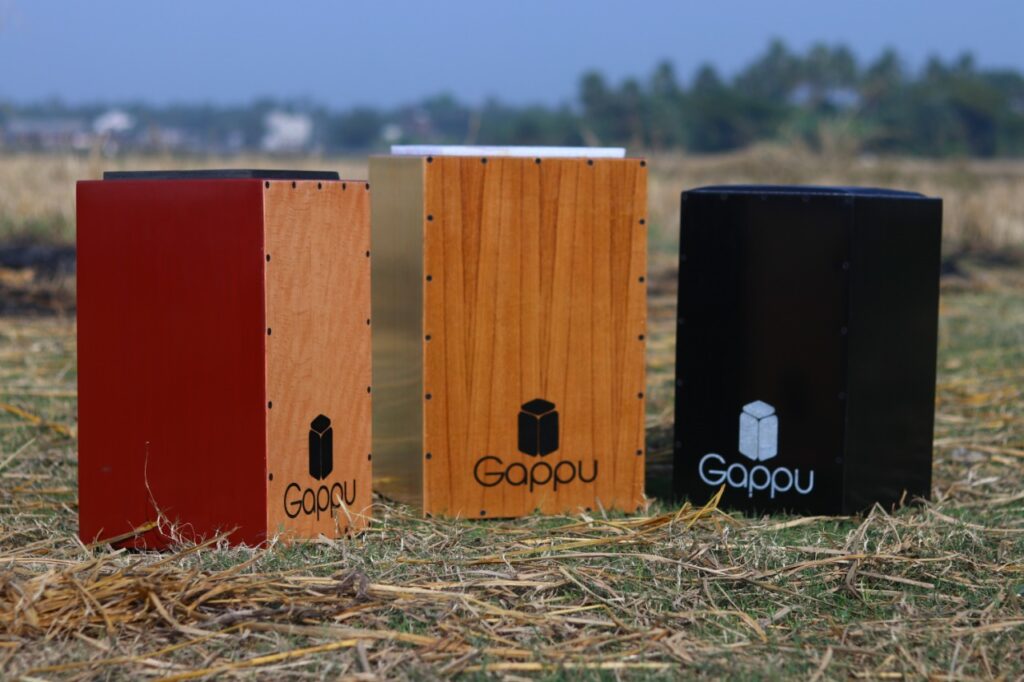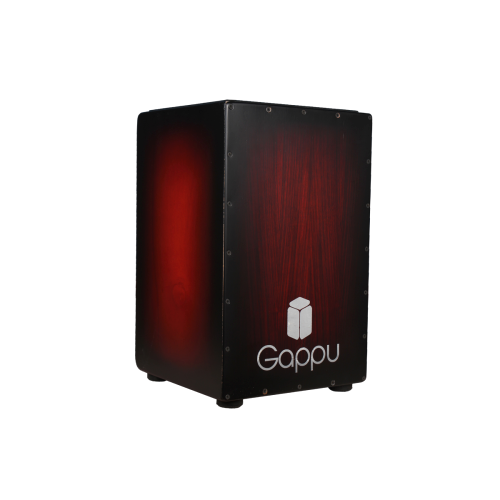 It originates from Peru where it is used in folk music for styles such as Festejo. Legend has it that African slaves in Peru started playing their grooves on the fishing and packing boxes where they worked when their "owners" banned their African drums. The Peruvian Cajon then found its way to the loving hands of Paco De Lucia's percussionist's where they developed the guitar string system to create a more snary, airy sound for the Cajon. Hence the Flamenco Cajon was born. The Flamenco Cajon resembles the sound of a drum kit, with the bass, the snare and the slap. Accessories can be added to create an even fuller sound, often referred to as a "Cajon".
To increase the awareness of this percussion instrument in the state as well as in the country along with the brand name of GAPPU as the first choice in percussion music instrument industry.
This instrument is rare in INDIA. It is quite unknown in our country. So our aim is to provide good quality CAJONS at affordable price.
Nam nec tellus a odio tincidunt auctor a ornare odio. Sed non mauris vitae erat consequat auctor eu in elit. Class aptent taciti sociosqu ad litora torquent per conubia nostra.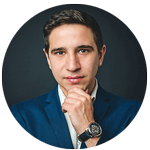 Harvey Spector
Founder - CEO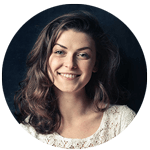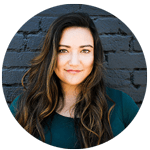 Rachel Zain
Marketing Head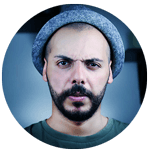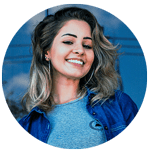 Katrina Bennett
Intern Designer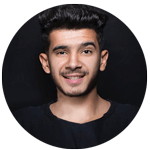 Whole India Shipping
Delivery all over the India

Best Quality
Best Quality Cajon & Percussion

Best Offers
Best Offer for Music Instrument

Secure Payments
We don't share any details