Voila! We've come to you to get your passion for music a percussive treatment with our wide range of percussion instruments. Cajon, Wooden Shaker, Wooden Bongo, Foot Tambourine, Cajon Drum, Octa Snare Cajon, Tilt Cajon, Travel Cajon, Small Cajon and Impulse Cajon are our prime creations to feed your soul. The proficient craftsmen devise them with care and compassion in our workshop while making productivity and longevity the priorities. All our instruments produce quality sound with unparalleled excellence. 
We maintain a standard of ½ inch or 12mm thick multi-ply hardwood plywood which is more resilient than 5 ply cabinet grade plywood. Gappu Cajon recommended by many renowned percussionists in India, wants to help the seed of music grow into a tree of solace within you. We ensure worldclass standard among the other leading brands. Gappu Cajon is reaching you with a wholesome array of cajon instruments in Kolkata and all over India, for we know music beats in your heart and pumps life in you.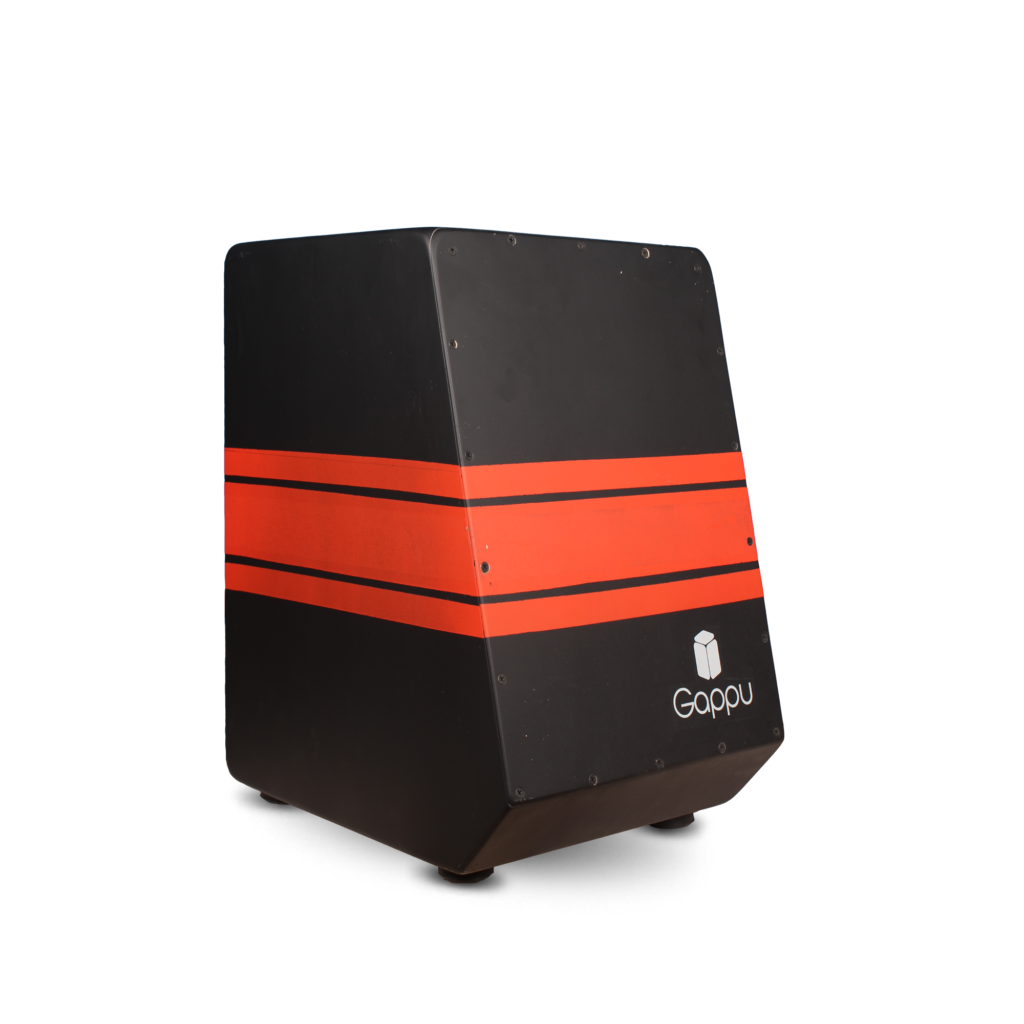 The origin of cajon traces back to the shipping ports of Peru, Cuba and other Caribbean nations which were known to be Spanish colonies. There are no definitive sources that substantiate the exact first-ever invention of cajon. Researchers generally point to its relation with Central and West Africa as the African slaves repurposed cod crates, boxes of harvested fruits, candle crates by flipping them over and playing them as drums. The similar activities were also seen in tea plantations of Peru where the African workers used tea chests or boxes as drums. These sporadically collective effort to look out for replacements of their own musical drums that they had left behind in their homeland dated back to 18th century while there was strict colonial restriction on playing musical instruments or owning one across the region. It is also thought to be an expression of subversion by the slaves against the colonial oppression. Cajon is a Spanish word for 'box' or 'drawer'. Later in 20th century, cajon was introduced on international platform by the hands of Flamenco guitar maestro Paco de Lucia. It has gained worldwide popularity afterwards and become an integral part of the arsenal of Spanish music. The growing fondness for the instrument has enabled manufacturers to mass produce and supply across the globe.
Cajon has become an emblem for Afro-Peruvian music and their rich cultures. Gappu Cajon encourages the passion for drum and creating rhythms from its variants through experiments and modifications with the rich resonance of cajon.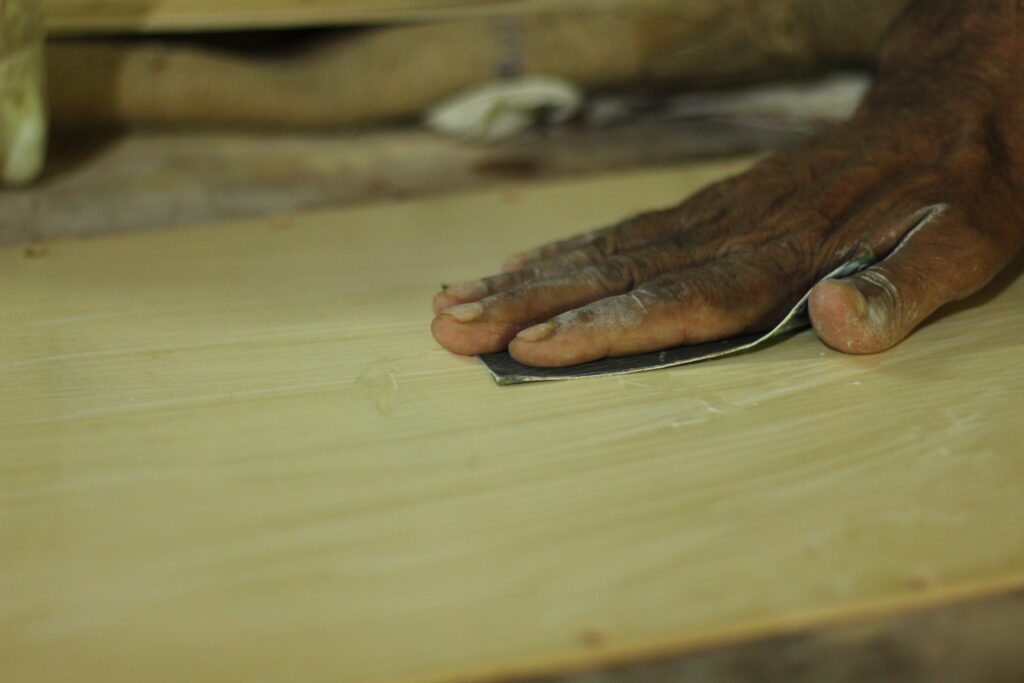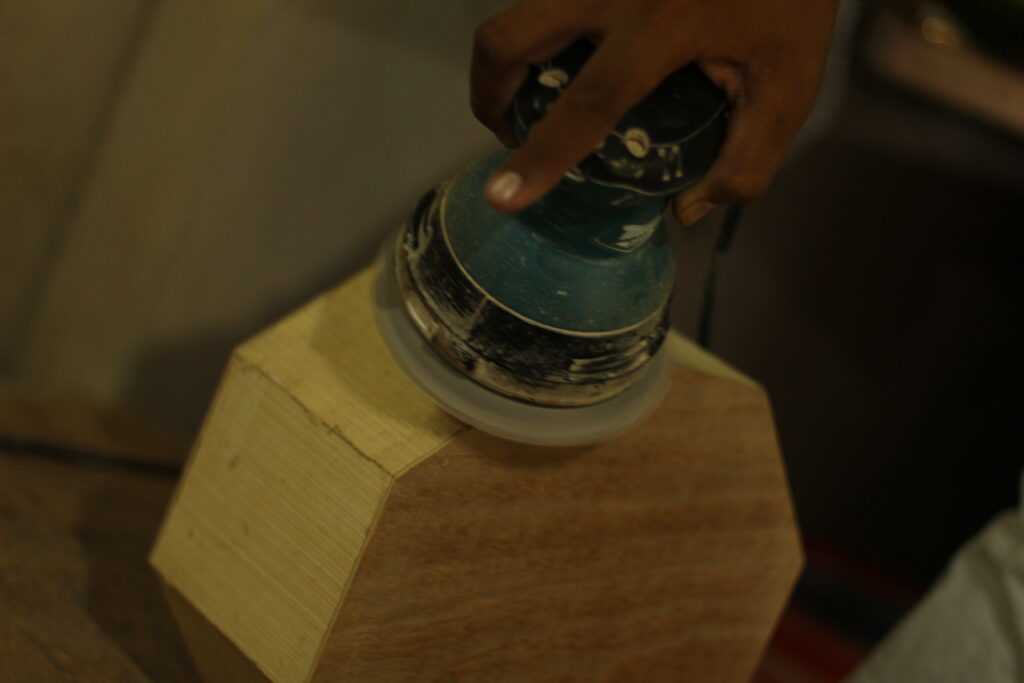 We aim to promote the richness of cajon across the state and the country as well, making Gappu Cajon as the first choice of percussionists in India.
We want to enthuse the practice of cajon's magic of rhythm to show how versatile and effective it can be along with the huge range of other percussions for it is still an underrated musical instrument in India.
Nam nec tellus a odio tincidunt auctor a ornare odio. Sed non mauris vitae erat consequat auctor eu in elit. Class aptent taciti sociosqu ad litora torquent per conubia nostra.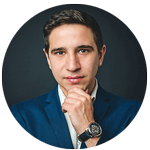 Harvey Spector
Founder - CEO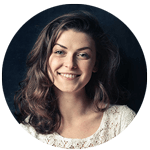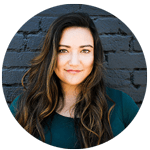 Rachel Zain
Marketing Head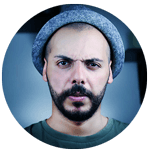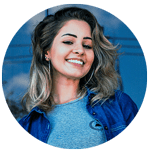 Katrina Bennett
Intern Designer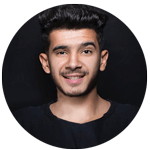 Whole India Shipping
Delivery all over the India

Best Quality
Best Quality Cajon & Percussion

Best Offers
Best Offer for Music Instrument

Secure Payments
We don't share any details